In a groundbreaking move, Coinrule, a well-established name in the world of cryptocurrency trading, has announced the launch of its new marketplace for automated trading strategies. This latest venture is set to revolutionize the way both novice and experienced traders access and deploy automated trading algorithms in the fast-paced world of digital currencies.
What is the Coinrule Marketplace?
Coinrule's new marketplace serves as a hub for traders to discover, purchase, or even sell bespoke trading strategies. These strategies, often designed by seasoned crypto traders and developers, are automated sequences of trade orders. They allow users to capitalize on market movements without having to monitor the markets continuously.
Traders can sift through a myriad of available strategies, scrutinizing details such as past performance, developer credentials, user reviews, and more. This ensures that users can make informed decisions before deploying any strategy.
Bridging the Gap for Novices
One of the most significant barriers many face when entering the cryptocurrency market is the steep learning curve. Coinrule's marketplace is poised to lower this entry barrier. With pre-designed strategies available for purchase or rent, new traders can dip their toes in the water without being overwhelmed by the intricacies of creating a strategy from scratch.
Moreover, for those who wish to learn, the marketplace can serve as a learning platform. By analyzing successful strategies and their results, budding traders can glean insights and learn the ropes faster.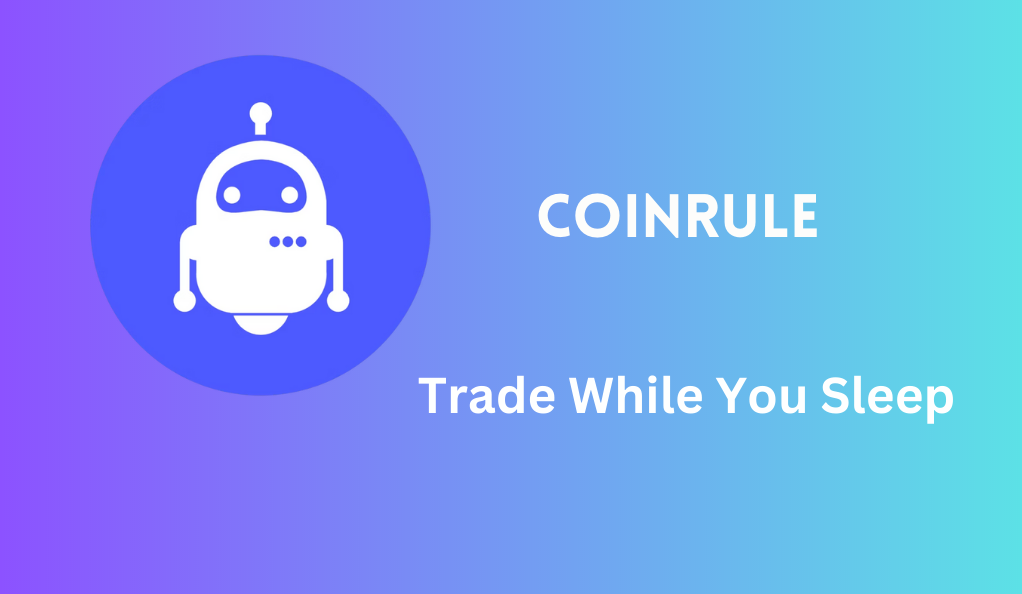 A Boost for Expert Traders
It's not just the newcomers who stand to benefit. Experienced traders can monetize their expertise by listing their own automated strategies on the marketplace. This opens up a new avenue for revenue generation for many in the crypto community. Additionally, expert traders can explore strategies from their peers, refining their approaches and learning new tactics.
Safety and Transparency
Coinrule has emphasized the importance of safety and transparency in their new marketplace. Each strategy undergoes a rigorous vetting process before being listed, ensuring users are not exposed to malicious or poorly designed algorithms. Additionally, the platform offers a sandbox environment, allowing traders to test strategies with virtual funds before committing real money.
The Future of Automated Trading
With the crypto world expanding at an unprecedented rate, the demand for smart and efficient trading tools has skyrocketed. Coinrule's marketplace for automated trading strategies seems perfectly poised to cater to this burgeoning demand.
As automation continues to take center stage in many industries, Coinrule's latest venture exemplifies the perfect amalgamation of technology and finance, promising a brighter, smarter future for cryptocurrency trading.